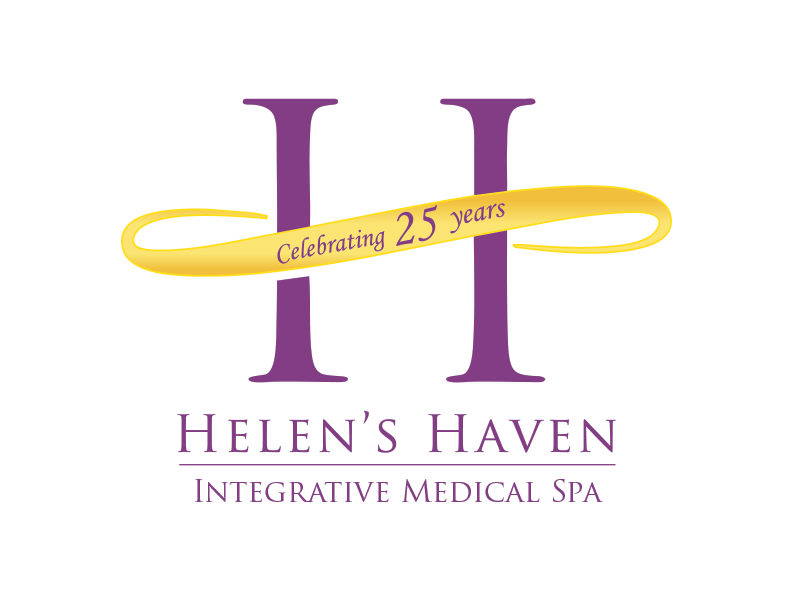 Purchase a Series and Save!
Series sessions starting at
$418
84
and up for a Variety of Series Sessions! (prices inc. tax)
3 for $400 ($418.84 w/ tax)
HELEN'S HAVEN, 4819 Kilauea Avenue #6
Honolulu, HI 96816
We have some amazing options on ways to save when purchasing your services as a series!
Power Peel™ Microdermabrasion - Help reduce the signs of aging, sun damage, and scarring. The Power Peel™ Microdermabrasion is a crystal peel procedure that smooths the surface of the skin. Crystals burst onto the skin and get vacuumed up by the equipment, leaving the skin feeling much smoother.
Microneedling - Microneedling is a treatment using an electronic pen-shaped device, studded with very fine needles that penetrate beneath the skin's surface to promote collagen fiber productions, elasticity, and blood flow to the treated area. The process creates tiny wounds, breaking down old scar tissue and stimulating skin cells. Skin plumps and thickens, reducing the appearance of fine lines, wrinkles, acne scarring, large pores, and hyper-pigmentation. There is no downtime or discomfort.
Hydra-dermabrasion w/ Oxygen - Now there's a way to exfoliate dry skin without stripping, and place moisture into the skin! This is a three-step, diamond tip microdermabrasion that also puts a hydrating solution into the skin. Step 1: Hydra-dermabrasion uses a gentle suction to lift the skin and buff it with the diamond tip. At the same time, it applies a moisture solution into the skin. Step 2: Oxygen Mesotherapy uses an oxygen attachment that delivers active ingredients from an ampule chosen for your skin type. Oxygen is delivered in a continuous, pressurized stream that is 90-95% pure oxygen. Oxygen stimulates healing and collagen growth. It's also anti-inflammatory and anto-bacterial. Step 3: Special tips are used specifically to penetrate serums. The results give you softer, hydrated, plumper skin!
Micro-current Lifting Treatment - Used by A-List celebrities and top super models, the Perfector Micro-current Lifting Treatment utilizes microcurrents to regenerate cells and re-educate muscles. Perfector has several programs, which enhance cell regeneration, muscle toning, oxygenation, and circulation. Two of the programs are designed for highly efficient lymphatic drainage and detoxification. The Perfector "whispers" to your cells to increase their regeneration and "talks" to your muscles to re-educate your muscles. Muscles that have become elongated (like jowls) will shorten. Muscles that have shortened over time (causing things like lip wrinkles) will lengthen and relax. The Perfector is FDA approved and painless.
Level 1 Peels - Chemical peels are topical acids and ingredients applied to the face to encourage increased circulation, hydration, and cellular turnover. Your skin will appear smoother, softer, and more supple and youthful. With these treatments, your skin is stimulated to behave like younger, healthier skin. Level 1 Peels are safe for any skin type! Included with the Level 1 Peels will be one of the following depending on the condition of your skin: a lightening treatment with Volcanic Ash, a Vitamin C treatment with Volcanic Ash, or an acne spot treatment.
Terms & Conditions
Series purchases are non-refundable, and can not be redeemed for cash. Unfortunately, cash refunds cannot be given.
Due to the popularity of our unique services, we highly recommend that you make you reservations in advance.
Due to our intimate size, cancellations of less than 6 hours notice will incur charges equal to 1 session for any prepaid treatments.
If you have any sensitivites or allergies to products or ingredients, please remind your esthetician each time prior to the start of your service. Please also notify us of any medications you are using, including anything prescribed by a dermatologist. We would rather err on the side of caution.